UMBRIACTION

ORGANIZED TOURS IN UMBRIA AND CENTRAL ITALY
Welcome to Italy and Welcome to the website of UmbriAction, the DMC and Incoming Tour Operator to central ITALY
WHAT KIND OF TRAVELER ARE YOU?
Choose how you want to feel during your vacation
Umbriaction | tours in Umbria and Central Italy
We are young lively, smart! We love travelling and we love sharing with our friends and visitors all vibrant and exciting new experiences we live. We know every wonderful corner of our land and we will take you by the hand to discover every single breath of it!
Specialized on cultural tours, escorted tours and Outdoor Activities in Umbria and Central Italy including any sporting experience you might be interested in, we will take you hiking, cycling, trekking in hidden trails, caving, canyoning, horse back riding, canoeing, rafting, beside experiencing delicious food, fine wines, culinary tales, history, italian culture and way of living
HOW IS THE HOLIDAY OF YOUR DREAMS?
Choose how you want to live the best emotions of your journey
ENJOY
TAKE YOUR DOG WITH YOU
UMBRIACTION IS PET FRIENDLY!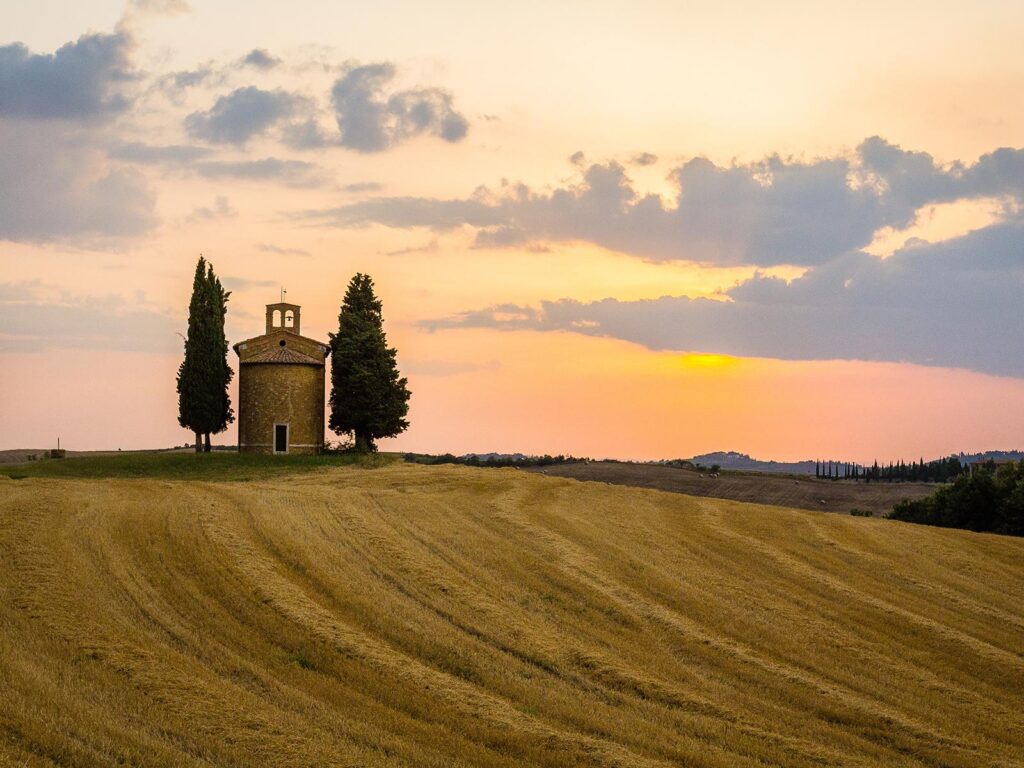 COME WITH US TO VISIT WONDERFUL LANDSCAPES IN CENTRAL ITALY
Umbriaction will be your perfect partner for your cultural tours in Umbria and central Italy with your family, alone or with friends or in a group throughout Italy including incredible and amazing new experiences.
We will pamper you with our personalized tours and spoil you with continuous surprises that will make every day of your vacation a fantastic WOW Day.
Let us captivate you with new and astonishing experiences, flavors and fragrances, freedom and lightheartedness; this is the essence of our journeys.
GUIDED OR SELF-GUIDED TOUR AND OUTDOOR ACTIVITIES IN CENTRAL ITALY
Whether you want to always feel pampered or whether you want to breathe free every moment of your journey, we have the best proposal for you.
We offer a wide range of tours in Umbria and Central Italy to satisfy your most special requests. We have tours including a rich range of experiences both with driver and/or guide and other tours in the name of total freedom.
Even for Active journeys we can propose an accompanying person/guide who will take care of every need and every detail of your trip or you will just receive the accommodation reservations, GPS tracks and the roadbook to explore the beauty of nature at your own pace and freedom.


(EN) UMBRIAPERTA: CALL FOR SUPPORT FOR INCOMING ACTIVITIES – NEW FSC DEVELOPMENT AND COHESION PLAN
Intervention relating to the "Ciak Viaggi Sviluppo Incoming Bike sector" project was carried out and financed with FSC RESOURCES
(IT) UMBRIAPERTA: BANDO PER IL SOSTEGNO ALL'ATTIVITÀ DI INCOMING – NUOVO PIANO DI SVILUPPO E COESIONE FSC
Intervento relativo al Progetto "Ciak Viaggi Sviluppo Incoming settore Bike" è stato realizzato e finanziato con RISORSE FSC